Join us at Salve Regina University on Thursday, March 2, as Bethany Johnson-Javois discusses "Racial Equity: What is the Call to Action for Higher Education?" The talk will be held in the O'Hare Academic Building in Bazarsky Hall from 7:30-9pm.
Bethany Johnson-Javois will engage with attendees to re-connect with their leadership purpose and reflect on lessons learned from her work to address community-level trauma and toxic stress spurred by the events in Ferguson, MO on August 9, 2014. Ms. Johnson-Javois will outline a series of calls to action for higher education that offer a path to what generational change will require, using the lens of racial equity.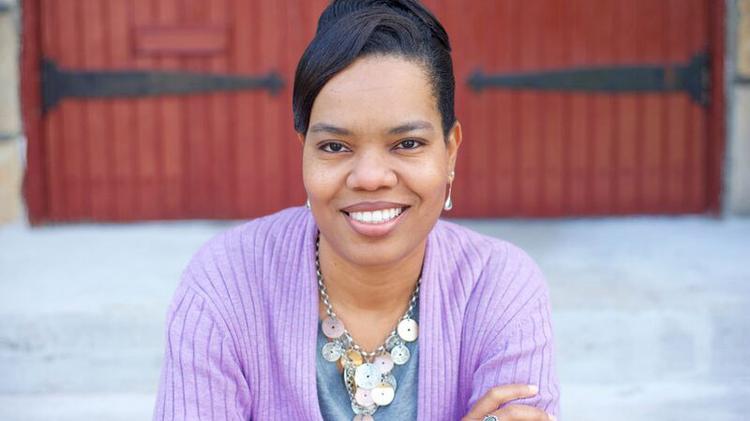 Bethany Johnson-Javois, CEO of the St. Louis Integrated Health Network, leads a $1.7 million safety-net healthcare nonprofit whose mission is to provide quality, affordable, and accessible care with an emphasis on serving the underserved.
In 2015, she served as Managing Director for the Ferguson Commission. "Forward through Ferguson: A Path Toward Racial Equity," garnered national attention as an unflinching living report of policy calls to action that chart a new path toward racial equity and systemic change.
This event is in partnership with the Salve Regina University department of Multicultural Programs and Retention for Multicultural Education Week. Bethany Johnson Javois' visit is supported by a grant from the Davis Educational Foundation, established by Stanton and Elizabeth Davis after Mr. Davis' retirement as chairman of Shaw's Supermarkets, Inc.
To register for this free event, click here.